A 90m3 concrete batching plant is a medium-sized concrete mixing station. It consists systems of feeding, batching, mixing, and electrical control, able to yield various types of high-quality concrete for large-scale building projects, hydro-power projects, highway and bridge engineering construction and large prefabrication plants.
  90m3 concrete batching plant profit
  The hzs90 concrete mixing plant has a productivity of 90 cubic meters of concrete in theory per hour. Assume that it works eight hours a day and 300 days per year. The annual output of the HZS90 concrete mixing station is about 180,000 cubic meters of concrete per cubic meter. The net profit of concrete ranges from about 50-80 yuan. According to the calculation of 50 yuan, the net profit for a year is about 9 million. This value is for reference only and can only be achieved under ideal circumstances.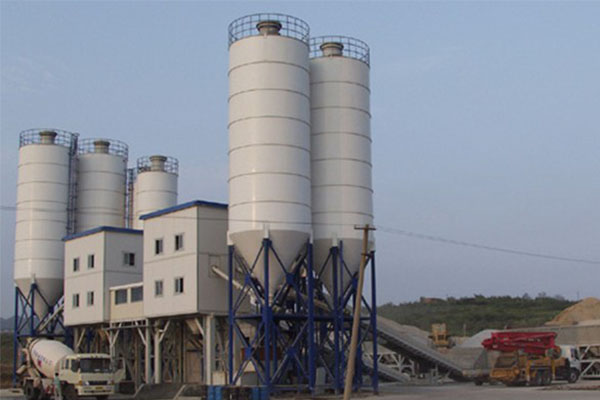 90m3 concrete batching plant price
  HZS90 concrete batching plants can be used as commercial concrete batching mixing plants. In order to improve production efficiency, two mixing hosts can be configured for carousel production, or two independent 90m3 concrete mixing plant s can be configured for rotating production in low season and dual production in high season. Of course, there is also a big price gap between the two configurations.
  The cost of a concrete batching plant is also related to the land price and concrete price in your local market. Generally, the site of the HZS90 mixing station should not be less than 6 acres. Because the township concrete market has a lot of demand, the specific amount of money that needs to be invested is closely related to the site construction, investment model and raw materials.
  If you need to buy a set of 90m3 concrete batching plant or plant of any other productivity, welcome to contact us who are famous for swift replies!